The Power To Make Your Dreams A Reality.
Exterior Carpentry & Repaint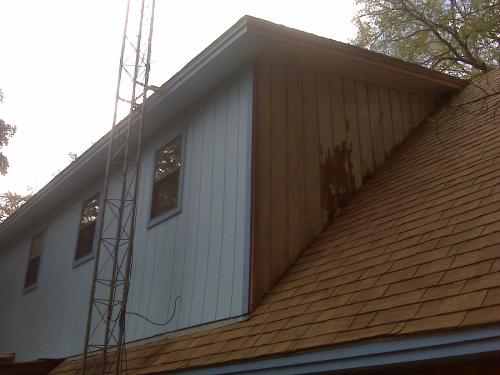 (Click photo for larger version)
This remodel featured: extensive carpentry work to repair and replace damaged siding, trim, soffits and fascia boards; new caulking and spackling on entire exterior to seal siding & trim; entire exterior repaint in custom 2-color palette. Detail shown of damage existing prior to repair.
Copyright 2008-2018 Dunamis Construction™, a Member of The Integrity Investment Group™ Family. All rights reserved. Design by
ml
.