The Power To Make Your Dreams A Reality.
Privacy Fence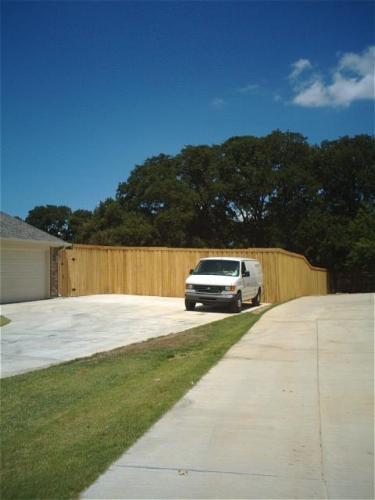 (Click photo for larger version)
This project featured: custom cedar fence around 2 acre lot with two 36\" locking passage gates and a 14\' locking double gate at the driveway; construction included 4-rail and galvanized steel post framing, 8\' board-on-board privacy fencing, 3-piece fence cap, and a 6\" interior footer skirt board.
Copyright 2008-2018 Dunamis Construction™, a Member of The Integrity Investment Group™ Family. All rights reserved. Design by
ml
.