The Power To Make Your Dreams A Reality.
Study Built-Ins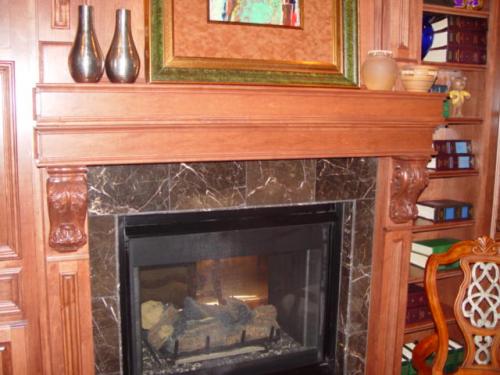 (Click photo for larger version)
Custom study built-in cabinets generally feature fully adjustable bookcase shelving, wall paneling, faux beams with ceiling paneling, customized filing cabinet configurations, upgraded decorative mantle-pieces, European-style hinged doors, and full extension drawers. Mantle-piece detail shown.
Copyright 2008-2018 Dunamis Construction™, a Member of The Integrity Investment Group™ Family. All rights reserved. Design by
ml
.